A few weekends ago we were able to go and use the kayaks for the first time up at Smith & Moorehouse! It's one of our favorite camping spots, and the lake was nearly FULL to capacity making it perfect for kayaking! We drove up on Friday afternoon and got there in time to find a camp spot, make a fire, eat dinner, and head to bed. It was little Jax's first campout and he actually did pretty great! We're all pretty sure he slept better than the rest of us in his little pack and play.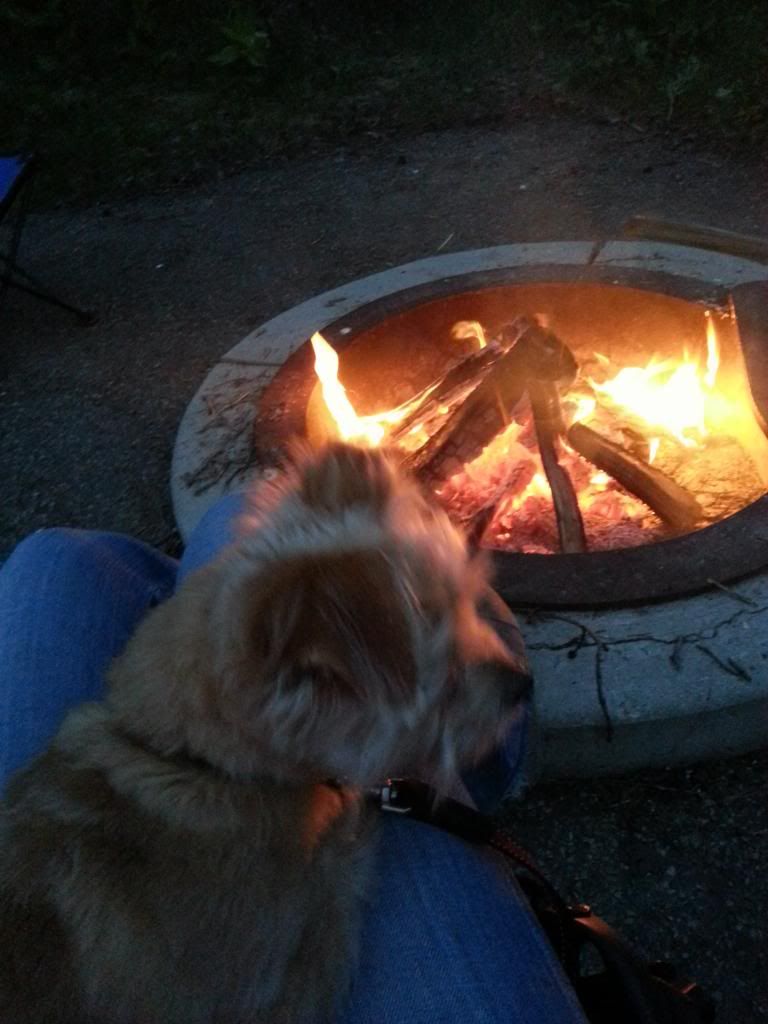 We had this stump on the edge of our campground and he loved standing on it and leaping into Riley's arms!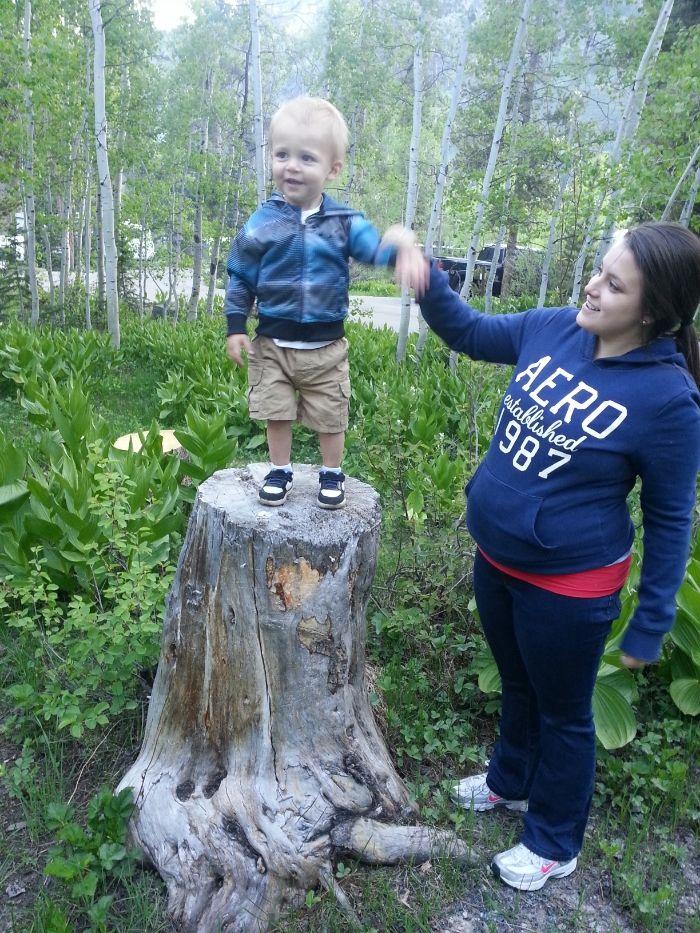 We woke up bright and early and ate breakfast. The boys spent a few hours chopping wood for our fire and carving wood into "spoons"...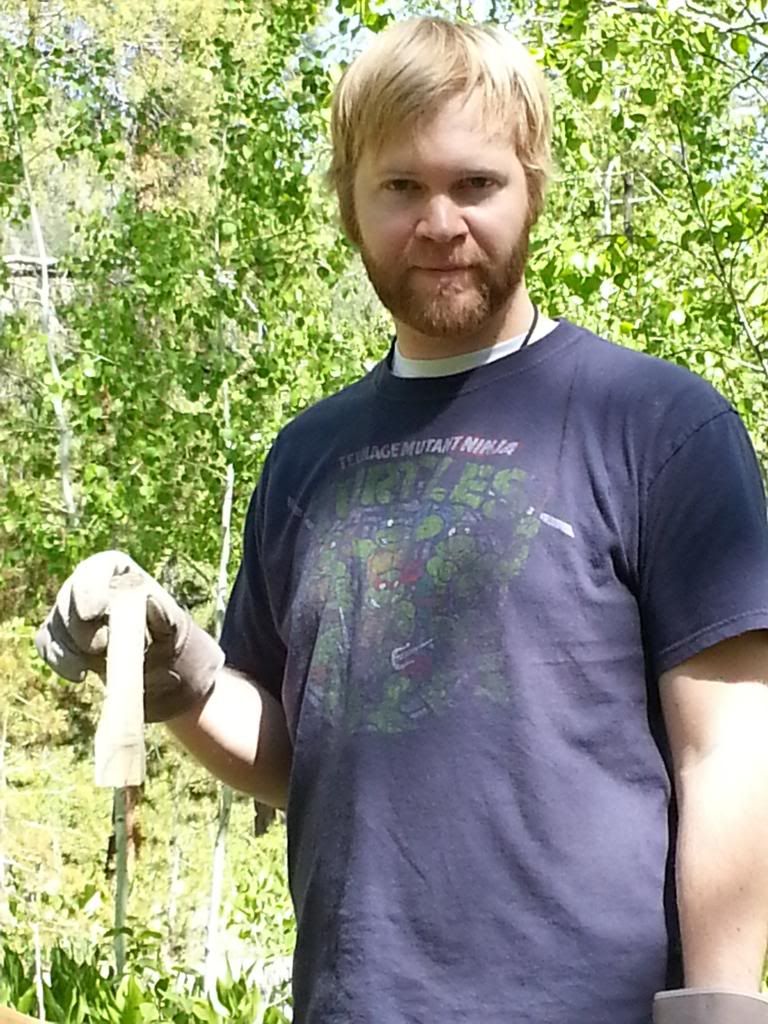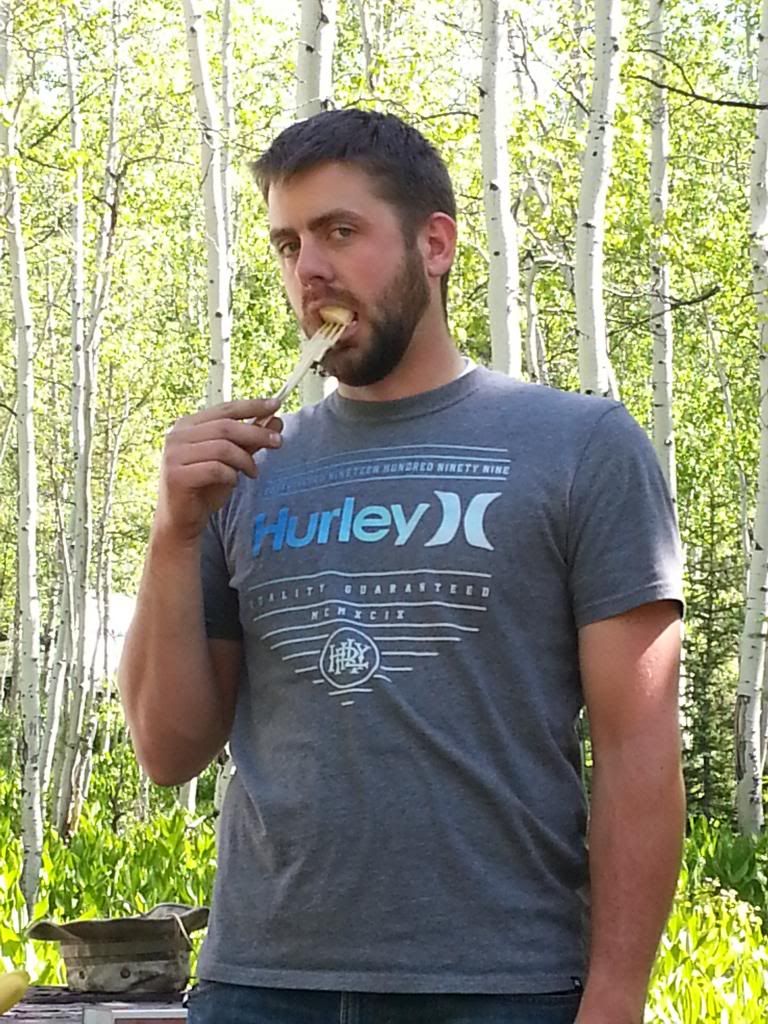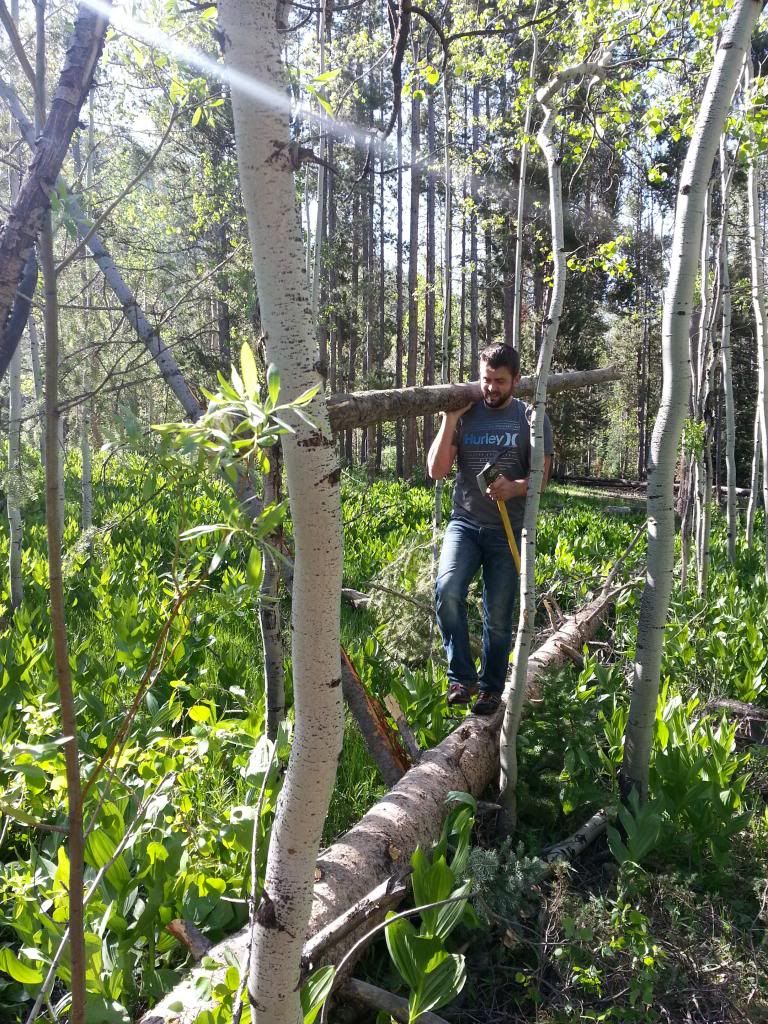 The view from our site!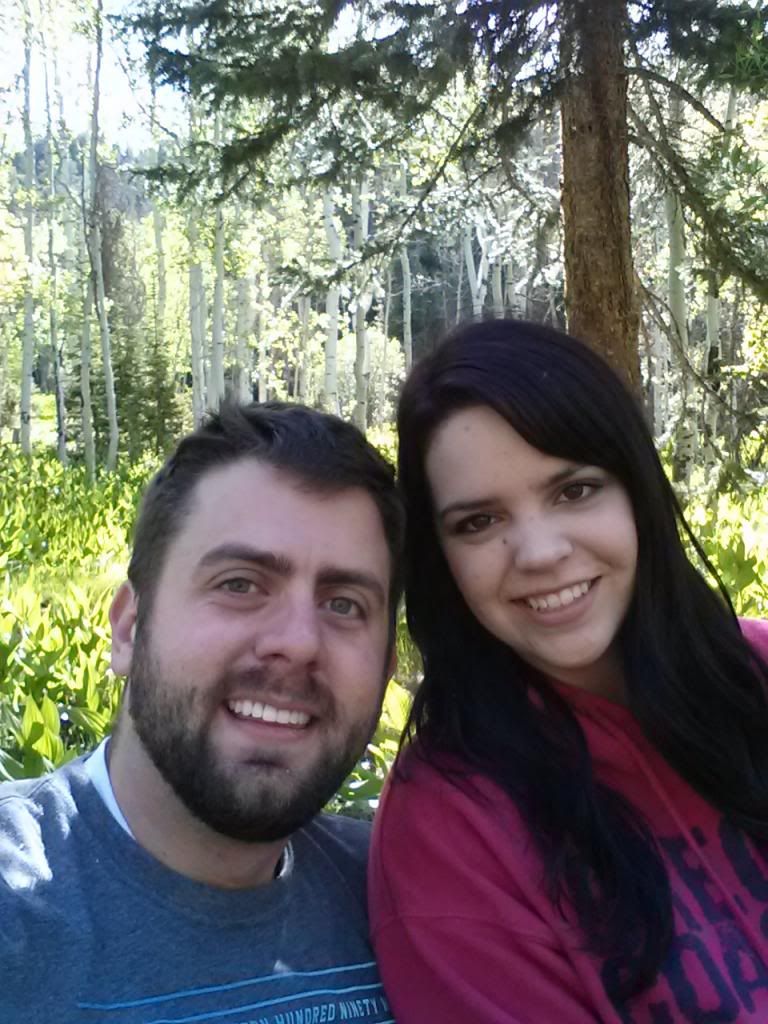 We spent all afternoon out on the water on the kayaks. My parents came up for a few hours to hang out with us, as well! My dad and I took a turn out on the water and admired all the beautiful surroundings. We really do live in such a beautiful place!!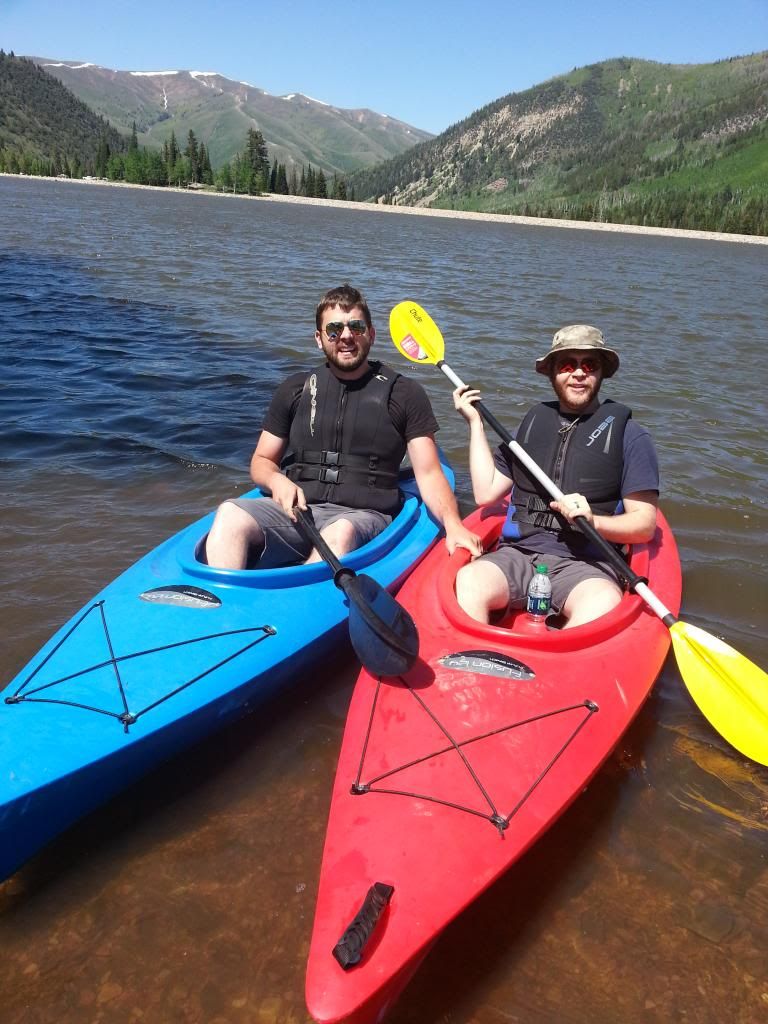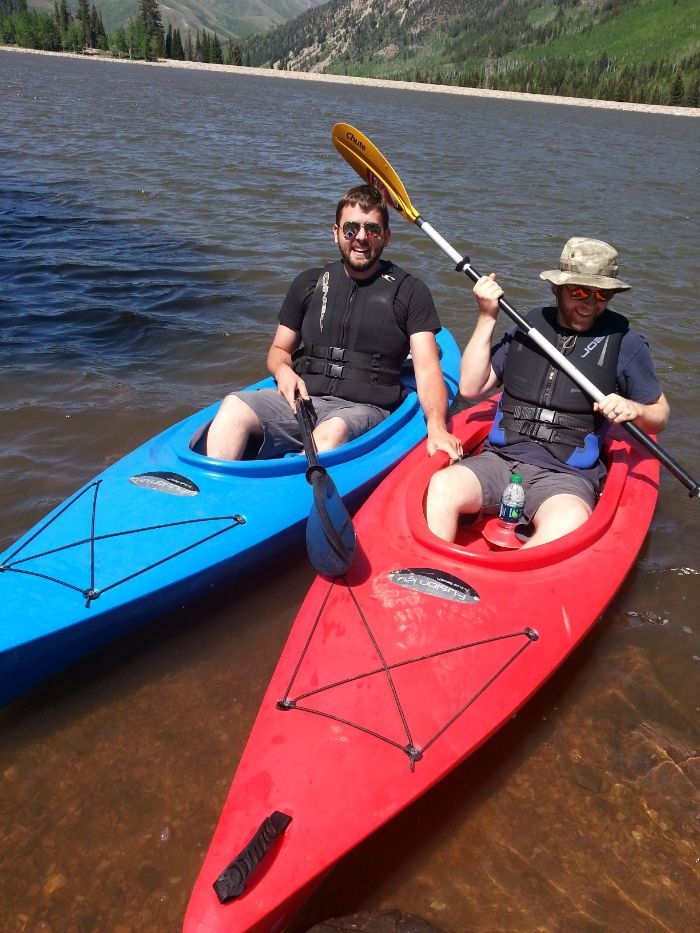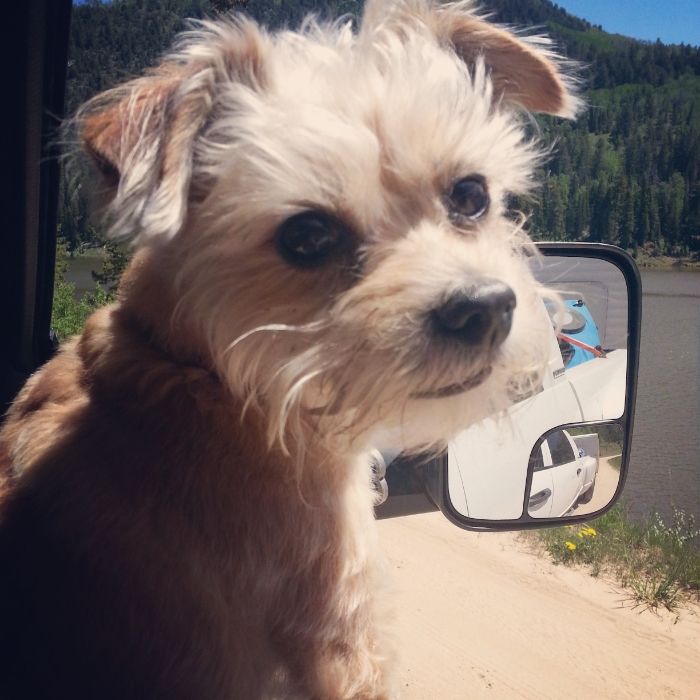 We packed up later that night and made the drive home. But not before stopping at High Mountain Drug for some delicious food and milkshakes! Jordan ordered a Grasshopper, Alyssa got a caramel shake, my parents got a Raspberry Jello with Pretzel shake, and OURS was the biggest hit! A coconut cream pie shake of pure deliciousness. Here is a picture to prove it!!