I really need to work on being better about this whole "blog" thing. I know that I don't have many people that follow it, which is totally fine because it's really more of a journal for us anyways. There were a few cool things that happened for us in the past few weeks that I wanted to make sure I got written down somewhere. I started a journal last year and did a few weeks of consistent entries but it kinda fizzled out after that. This is such a fun time in our lives that I want to make sure we remember all the crazy/awesome/stupid stuff we did. First and foremost, we did something incredibly irresponsible. We bought a RZR. A brand. new. RZR. And you know what? I don't even regret it! We've only had the chance to use it once but it's already one of the best purchases we've made. I can't wait for all the fun we'll have on it in the coming years.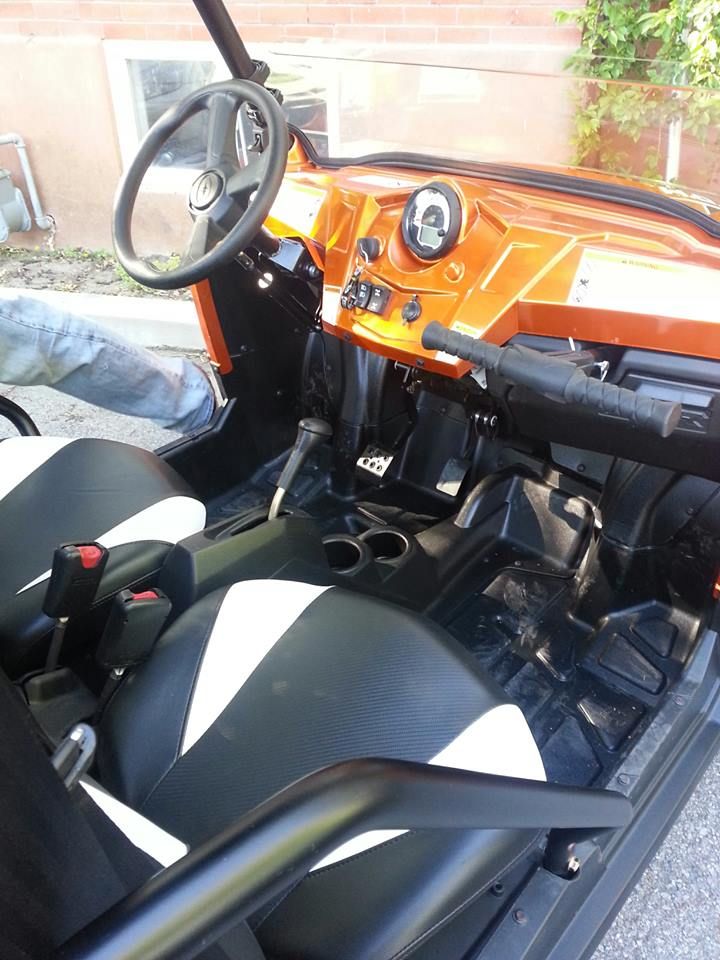 We took Carter on our maiden voyage. He rode his four-wheeler most of the night, but before leaving I let him drive the RZR around for about 20 minutes. I didn't think he'd ever get out!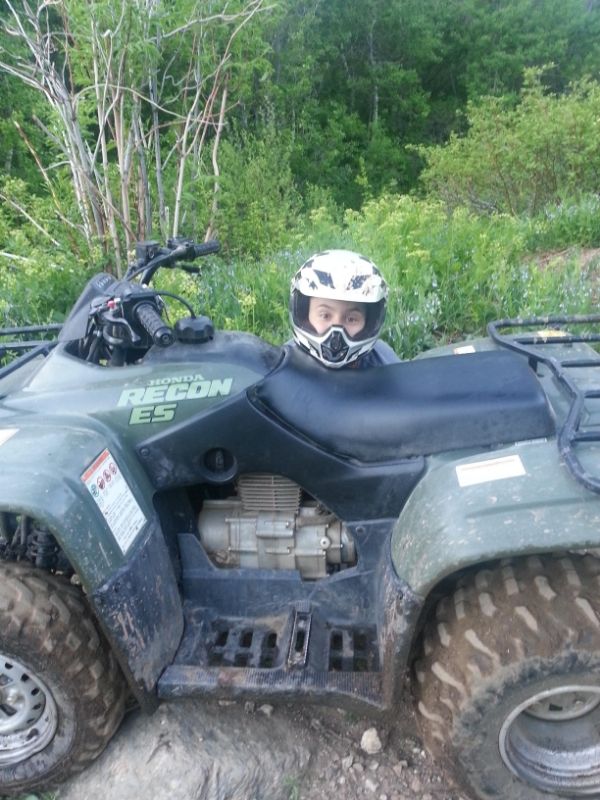 Back up to earlier in the week. I had a random Thursday off so McKenna and I decided to take the dogs up to Pineview to swim. At first we were a bit disheartened because we realized we weren't allowed to take them on the main beaches. However the cute ladies at the ranger station pointed us in the direction of a separate beach to use.
We were practically the only people there!! It was a little inlet with buoys blocking boats from coming by so we didn't have to deal with any waves! We had stopped at Subway for some lunch, so we munched away while the dogs played in the water. Neither of them particularly enjoyed their lifejackets...but it's better than having to worry about anything happening. Sidenote: We both BROUGHT sunscreen but neither of us actually remembered to USE it. I'm still feeling the effects of toasted shoulders...yikes.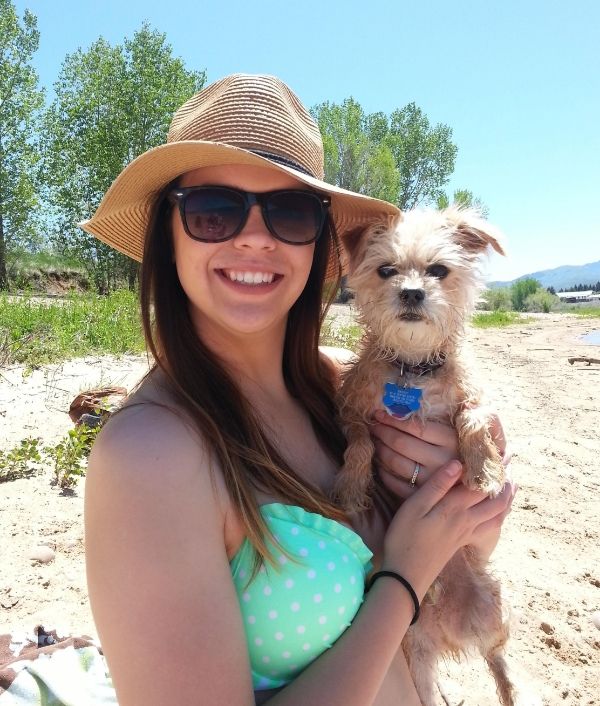 Not pictured for this post: We were invited over by a family in our ward for hobo dinners! We had a fun night sitting around the campfire singing songs along with the guitar and eating our fair share cobbler and s'mores. We also invited Baker over another night for hamburgers/hot dogs on the grill. Again, we chased down that food with s'mores and slurpees...So much for the diet, eh?