I got looking through a bunch of our pictures from this year and realized how many fun trips we got to go on! We didn't really go anywhere exotic but went to most of our neighboring states at some point!!
I don't even really remember the order of all our trips but I DO remember that they were all great! I chose a few of my favorite pictures from them and even though I'm sure they've all been posted before, I wanted to put together one more tribute.
-NEVADA-
I went to St. George and Las Vegas with my family (plus Carter's friend Josh). This picture was us enjoying our yummy frozen hot chocolate from Serendipity 3 at Caesar's Palace!!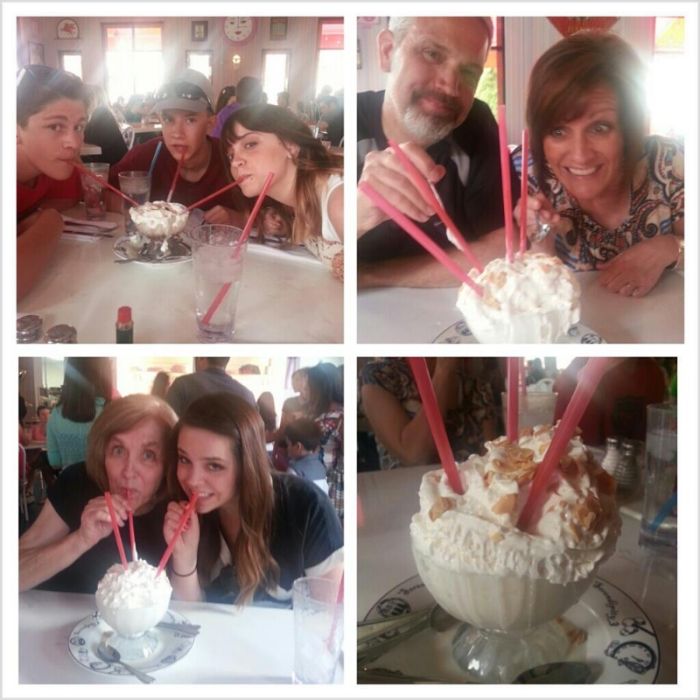 -OREGON/WASHINGTON/IDAHO-
Went ALL OVER Oregon and touched into Camas, WA for a few hours on a trip with McKenna and my dad. We are at Depoe Bay getting ready to launch out on our whale watching tour in this picture.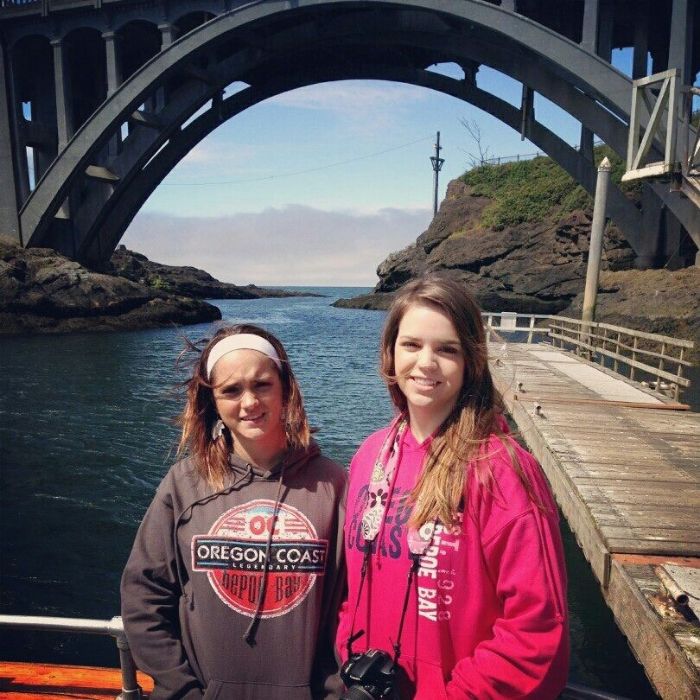 -IDAHO-
Somewhere in between the Oregon trip and our next one, we went on a weekend trip with Jared & Sam, and Ben & Carrie Sorenson to Lava Hot Springs!! I had my camera the entire time but since we were there such a short amount of time and were floating the river during the waking hours, I didn't get any pictures :( But we had a BLAST! We rented a 4 place tube and 2 single tubes and switched between them. We camped in the trailer and took Benny, too! He wore his little life jacket and hung out in the center of the 4 man tube on all of our runs!! What a trooper, we love that little guy.
-WYOMING/IDAHO- Can't forget our Jackson trip! We ran the river tons of times and took lots of great pictures! Can't wait till July 2014 to go again!
-CALIFORNIA/NEVADA-
Of course we also went to Anaheim, CA for Disneyland! This quick 4-day trip was one of our best memories of the year!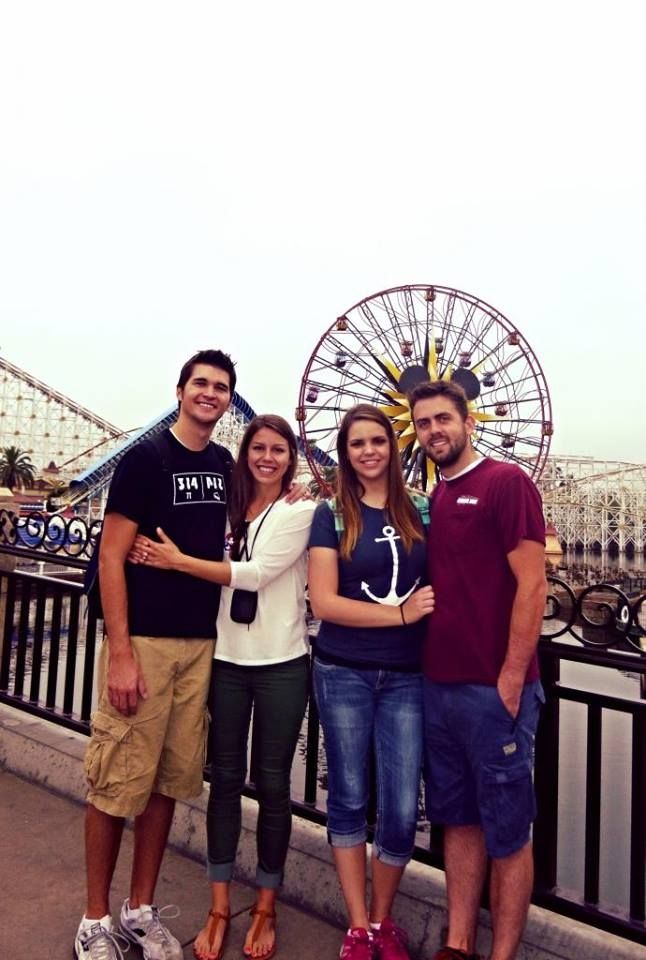 -ARIZONA/NEVADA-
And then our most recent trip with just Riley and I to Phoenix!
We already have a few trips planned for 2014 and we can't wait!! If they turn out HALF as good as the ones we were able to go on this year, we're stoked. We really have been incredibly blessed with the ability to travel and go on these trips. We can't wait till we have a family and kids to share all the memories with :)